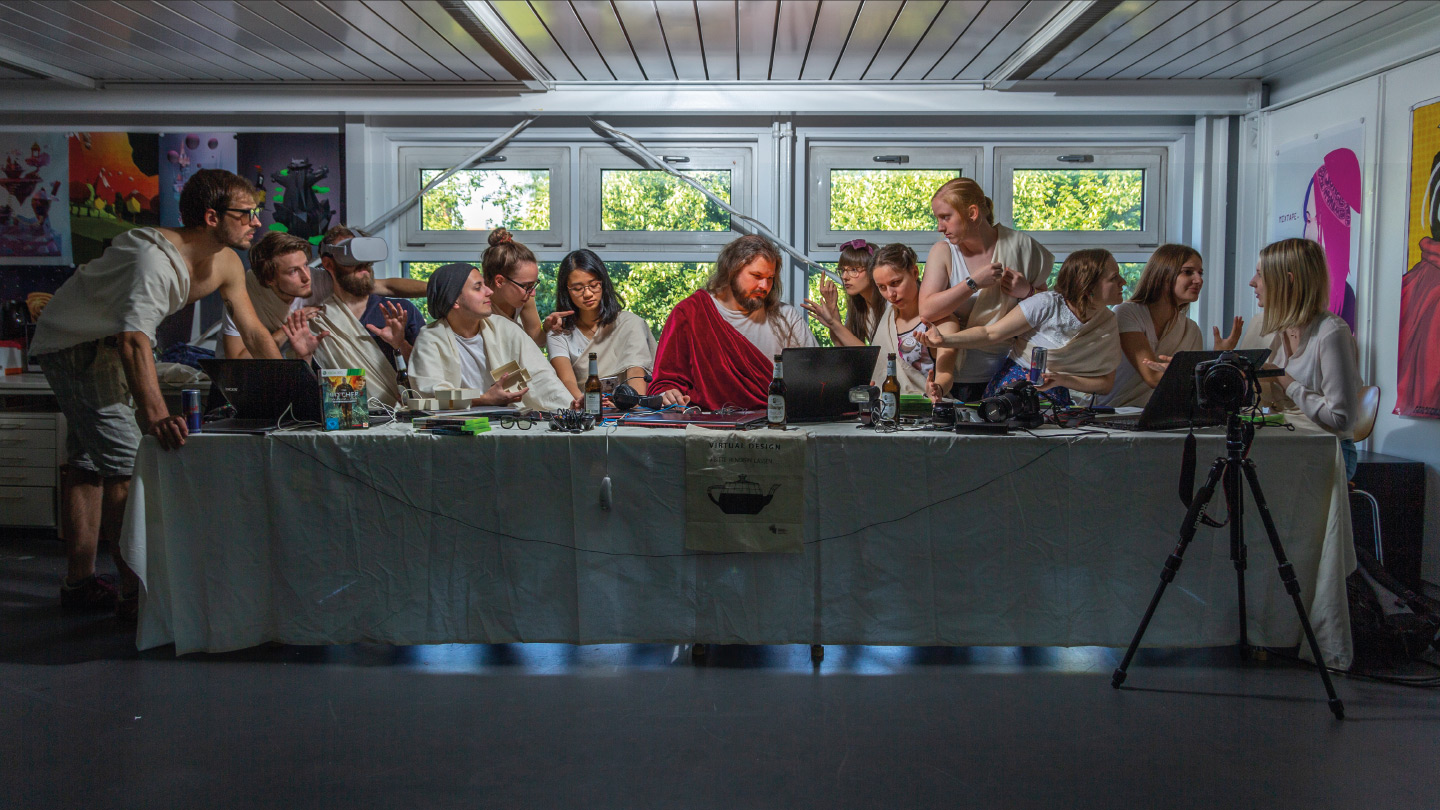 Life
There are also various factors that speak in favour of Kaiserslautern as a place to study outside the university landscape.
People interested in theatre in the region know and appreciate the Pfalztheater. With two stages (the big house and the workshop stage) it offers a wide range from music theatre to acting and ballet. Other venues such as the Kammgarn, the Gartenschau and the Japanese Garden extend the cultural offerings.
In addition, there are various cultural groups and associations that organise and invite people to participate, from electro parties and local art exhibitions to political lectures and events, district festivals and much more.
The characterful old town of Kaiserslautern invites you to stroll through the many excellent cafés (Café Susann, Kaffeerösterei, Milch und Zucker) and restaurants – matching the Palatinate cosiness – offering the opportunity to relax and enjoy.
To celebrate, the Kaiserslauterer likes to go to one of the quaint pubs (Simpel, Harp, Hardrock Cafe) in the city centre; in various clubs and discos (Foxy Club, Nachtschicht) you can also swing a leg. The electro scene in KL is currently growing through various groups/collectives (Familie Kunterbunt, Hertzmusik, 4/viertel), who regularly organize their own events with other artists and cultural practitioners and have become acquainted with other regions.
The Palatinate Forest, which surrounds the city, is also easily accessible from the city centre and has a lot to offer. Various castle ruins, nature parks and hiking trails encourage exploration.